Hospitality Passion
Passion
More than 20 years serving the hotel industry leaders
For many of us, recruitment is the art of matching a job profile to a specific environment- whether it is a hotel or restaurant opening, reorganization, modernizing, change of a business concept or decreasing activity.
At ITC Development, 20 years of recruitment consultancy, with more than 1000 candidates placed in some of the major brands of the sector, brings in a strong conviction and belief : recruiting is not only harmonizing a profile to an organization but above all having the candidate's aspirations and skills linked to that organization.
Recruiting is also allowing the candidates to position themselves effectively on the labour market as regards wages , training and experience …
1200 placements of candidates
90 % Our placement success rate of candidates (after 6 months)
More of 300 references in Hospitality Industry
Gender ratio (%)
Modernity
Segmentation (%)
Diversity
Profiles (%)
Ultra specialization
Average pay (k€)
Realities
*The breakdown of our recruitment
Here is a rundown of a few generally accepted ideas on head hunting and recruitment
Hospitality is a gateway to the world, a dynamic field that is open to the rest of the world and facing the future head on.

In Hospitality industry, "People First": the sole criterion for selection is the suitability of any applicant for the job regardless of ethnic origin, religion, sex, marital status or disablement.

Passion : for us, is not only are the right professional skills crucial, but passion and optimism

Kindness : We are sensitive to the kindness of the people.

We advise the client (We make a statement on the compatibility of the candidate with the function, team and company culture, with a final recommendation, suitable or unsuitable for the function) but in the final analysis, it's the client who's going to decide who they're going to hire

Company managers cannot demand almost irrational loyalty from employees when they themselves are disloyal ( i.e.the manager fails to meet its commitments)

Candidate : You have to be able to become a smaller part of something that you hope will become a success story, as opposed to being a big part of a failure

Candidate : Pay is certainly a factor, but in many cases, it should not be the only motivator
The Team
Paris Dubai Geneva Bamako
Since 1995, ITC Development became one of the most important companies of Recruitment and Consulting for Luxury Hospitality Industry. ITC has a one and only ambition : to become the meeting place for Human Resources in Hospitality Industry. Our strong working relation with some of the greatest Hotels, allows us to count amongst our customers or candidates, people who have greatly contributed to the culturel and economic dimension of human endeavour everywhere. I would also like to thank our personal assistants, Elise d'Hauricourt and Agnès Bekaria, who made ITC Development possible.
References
Your succes is mine
Our References, what else ?
Since 1995, ITC Development became one of the most important consulting companies with more of 300 references in Hospitality : Hilton, Intercontinental, Accor, Marriott, Ritz Paris, Carlton, Relais et Chateaux, Sheraton, Meridien, Westin, Alliance Hospitality, La Cigale …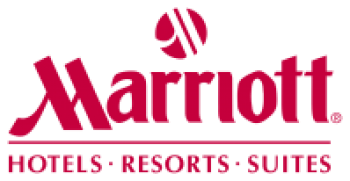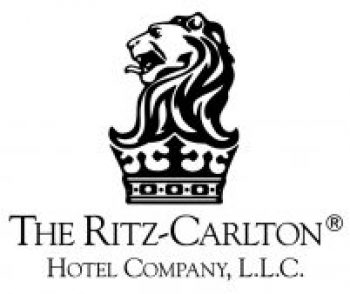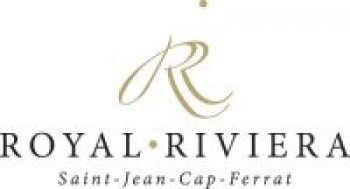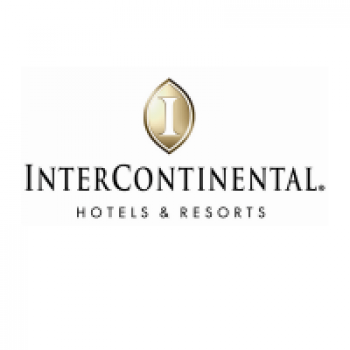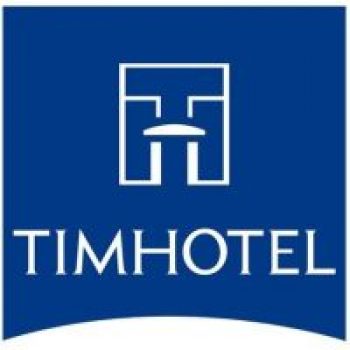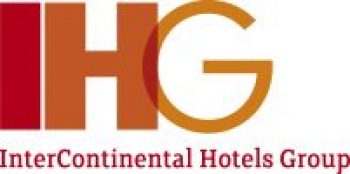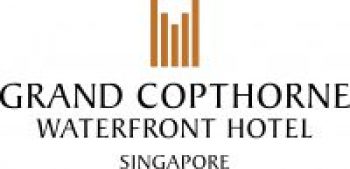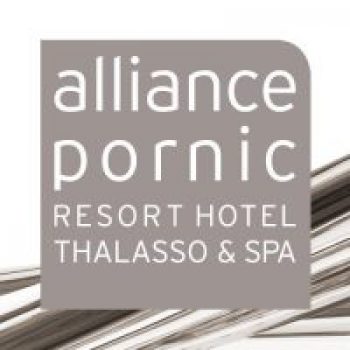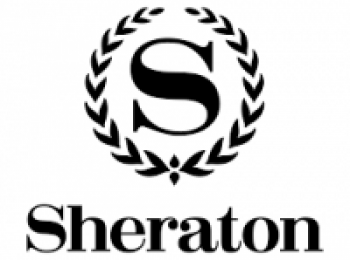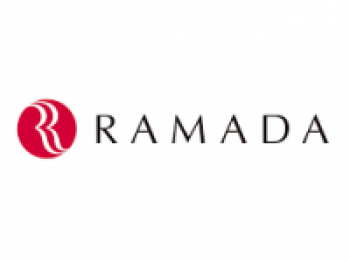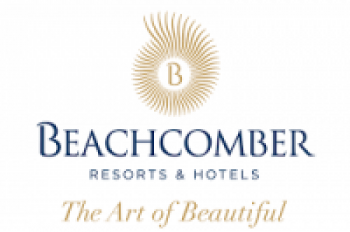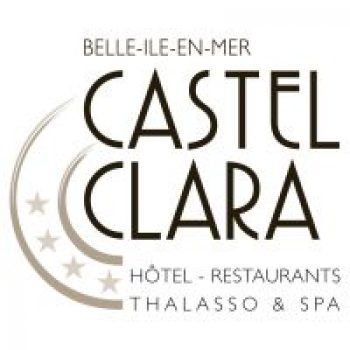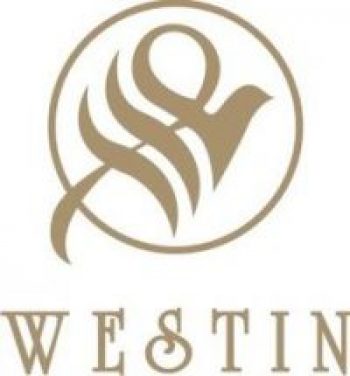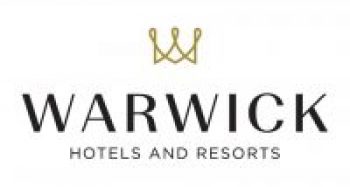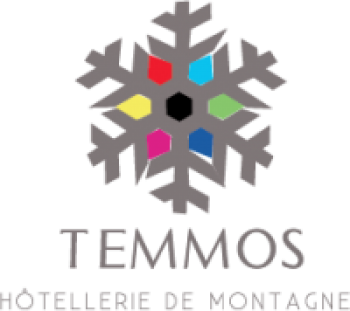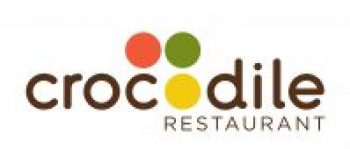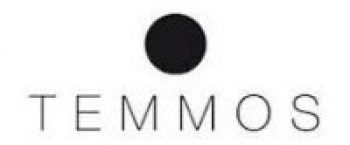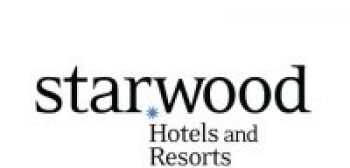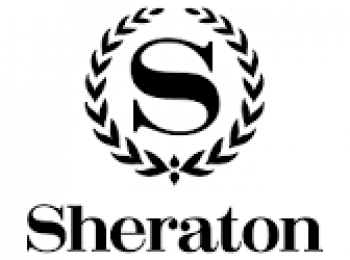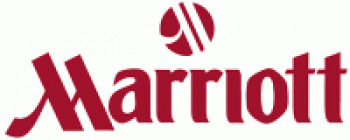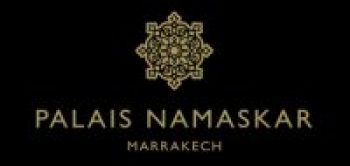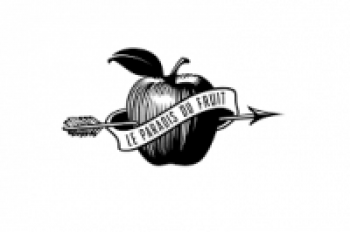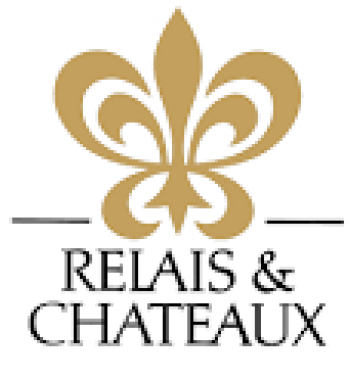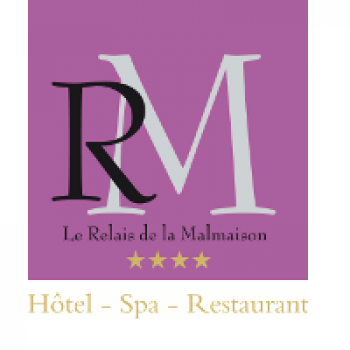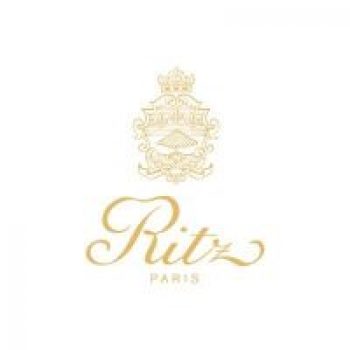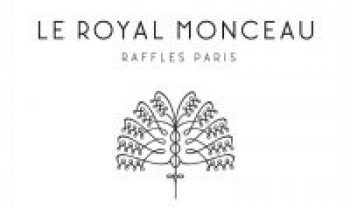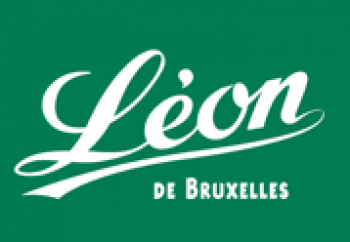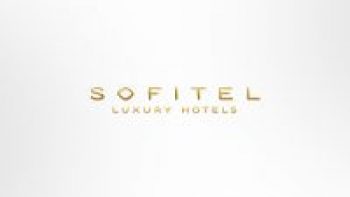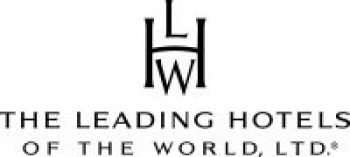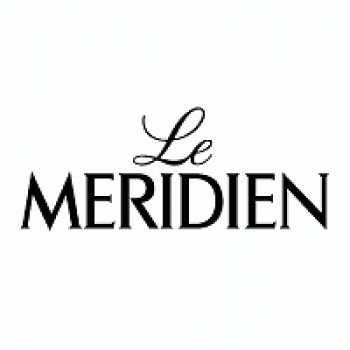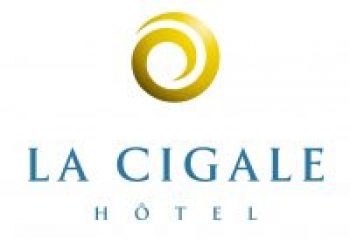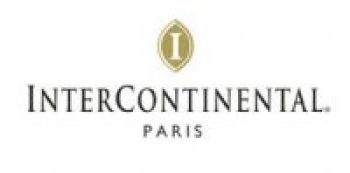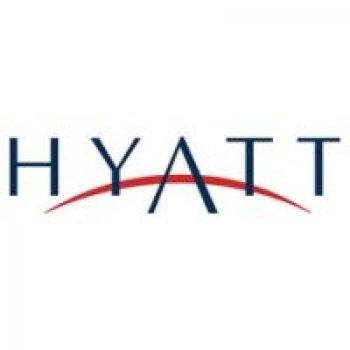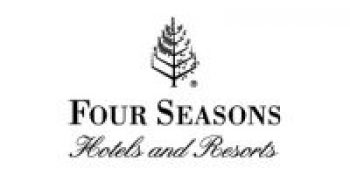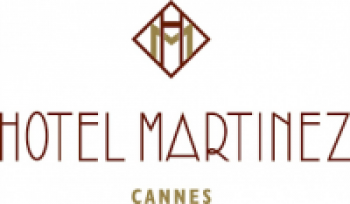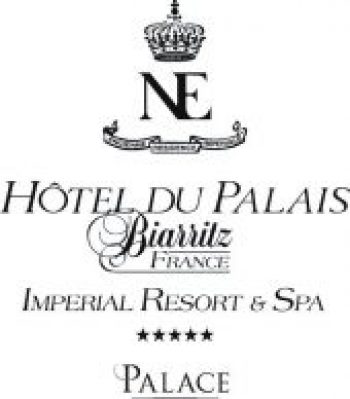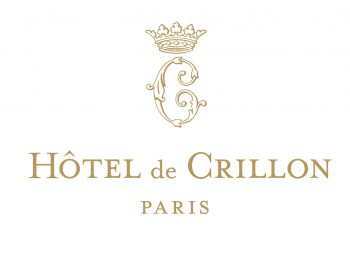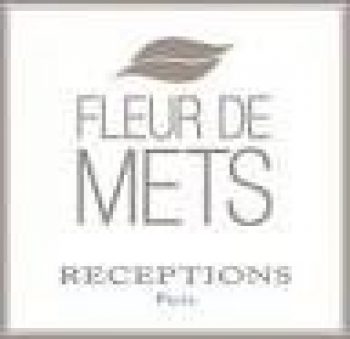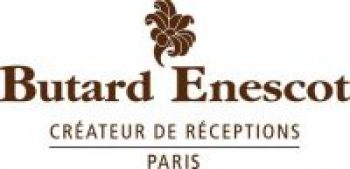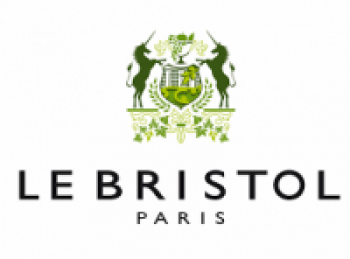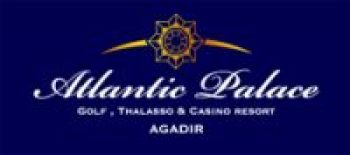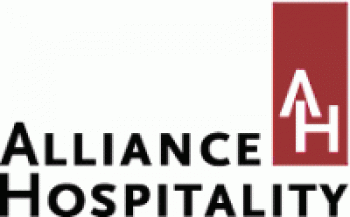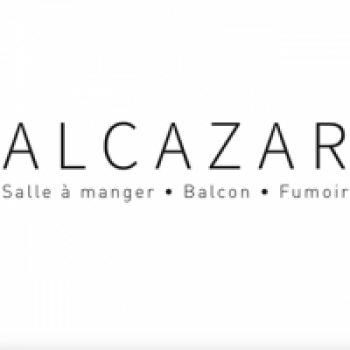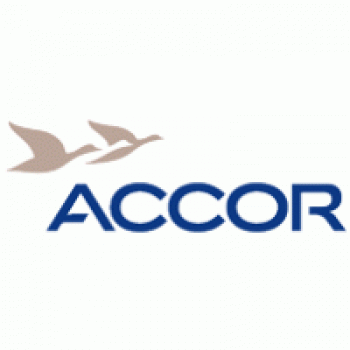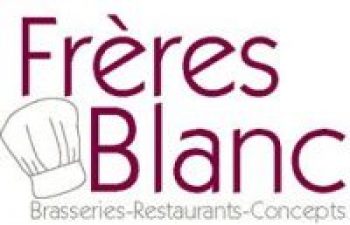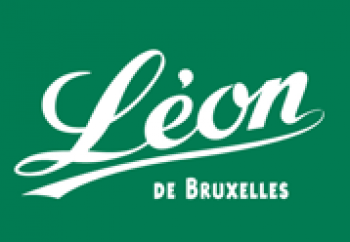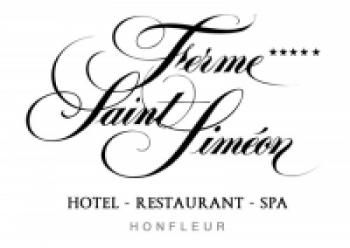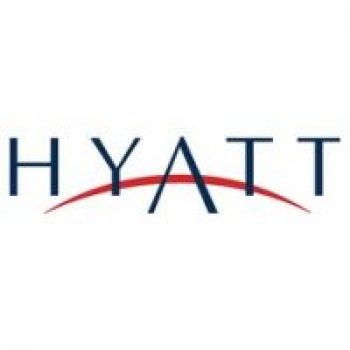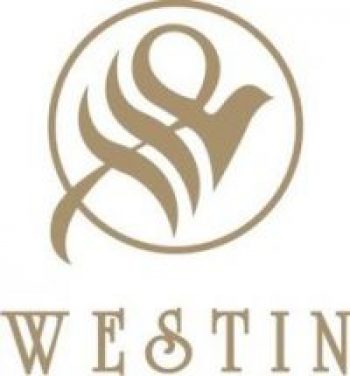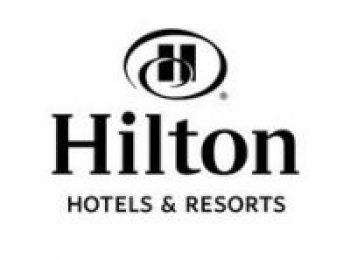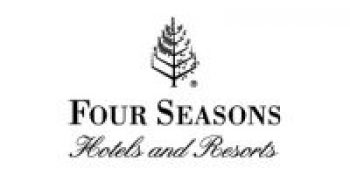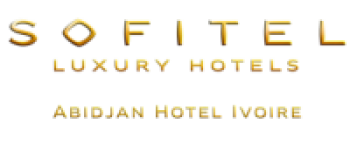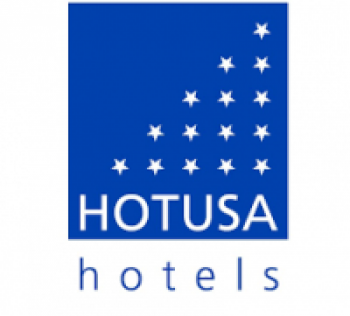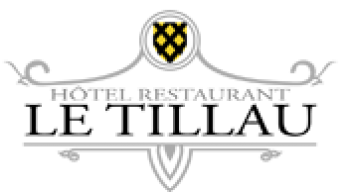 © ITC Development 1995 2018